Flight Information
---
Hawaii has six major islands. The big island is the largest of the Hawaiian Islands.
Nearby Airports
Kona International Airport (KOA) - 15 Miles to our conference venue
Hilo International Airport (ITO) - 96 Miles to our conference venue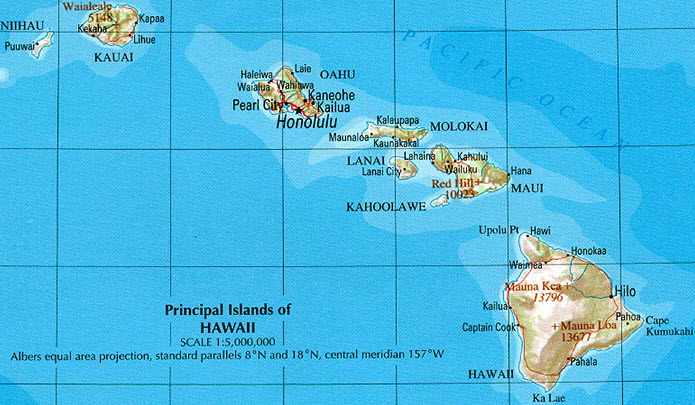 Getting to Hawaii's Big Island is easier than ever with daily direct flights into Kona International Airport. Major air carriers from Canada, the U.S. and Japan fly directly into Kona. Most of the direct flights are from the U.S. West Coast—mostly Los Angeles and San Francisco—plus Denver, Phoenix, Salt Lake City and Chicago, and internationally from Tokyo. Some seasonal carriers also make the trip with charters.
All major carriers fly into Honolulu International Airport, and it is a mere 35-minute hop via one of the inter-island carriers to get to Kona, or 40 minutes to Hilo. Hawaiian, Island Air, Mokulele and go! Airlines service both airports.
Because the island is so big, consider arriving on one side of the island and leaving from the other side. For example, you might to fly into Kona, exploring that side of the island awhile, then driving to the Hilo side and exploring for awhile longer before flying out from the Hilo Airport. Or vice-versa. (Be sure to ask car rental companies about drop off charges.)
Visitor Information booths are located at both the Kona and Hilo airports, and have personnel on hand to answer questions.
Rental car companies are located just a short distance from both inter-island terminals. Taxis and other ground transportation are available curbside.
---