---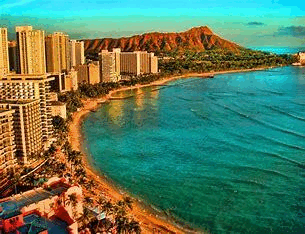 ---
The 29th International Computing and Combinatorics Conference (COCOON 2023) will be held in Honolulu, Hawaii, USA during December 15-17, 2023. Normally, COCOON is held in summer. For 2023, we hope to have a face-to-face conference and hence give enough time for oversea participants to apply for a visa.
Important Date
Submission Due Date: June 30, 2023 23:59 CEST
Notification of Decision: August 15, 2023 23:59 CEST
Final Version Submission: August 31, 2023 23:59 CEST
Author Registration Due: August 31, 2023 23:59 CEST
Please send all concerns and questions to the COCOON 2023 email address:
[email protected].
---