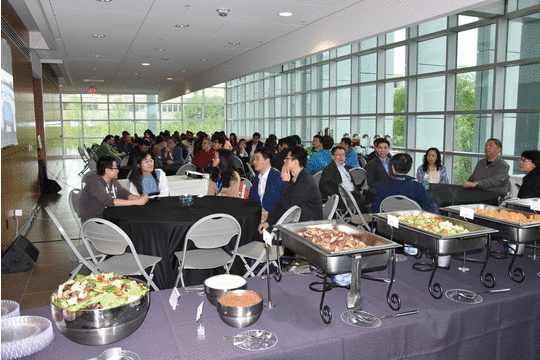 More DASFAA 2016 Conference Pictures
---
DASFAA 2016 is being held at Erik Jonsson School of Engineering and Computer Science (ECSS Building) of The University of Texas at Dallas.
Click here to check the detail of Campus Map.
Invitation Letter Required Information: Invitation Letter Required Info
Registration Deadline for Main Conference: Feb 5th, 2016
Registration Deadline for Workshops: Feb 10th, 2016
DASFAA 2016: CFP(.pdf) and CFP(.docx)
DASFAA 2016 Workshop: CFP(.pdf) and CFP(.docx)
Copyright Form: copyright.pdf
---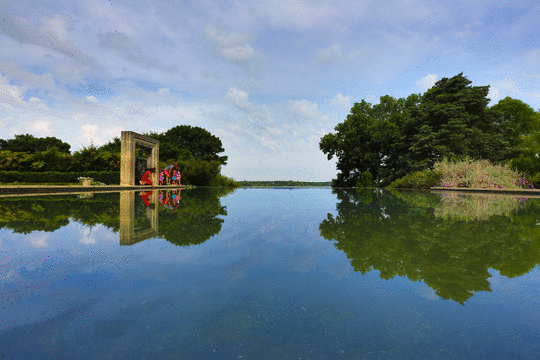 ---
The 21st International Conference on Database Systems for Advanced Applications (DASFAA 2016) will be held during April 16-19, 2016, in Dallas, Texas, USA.
---